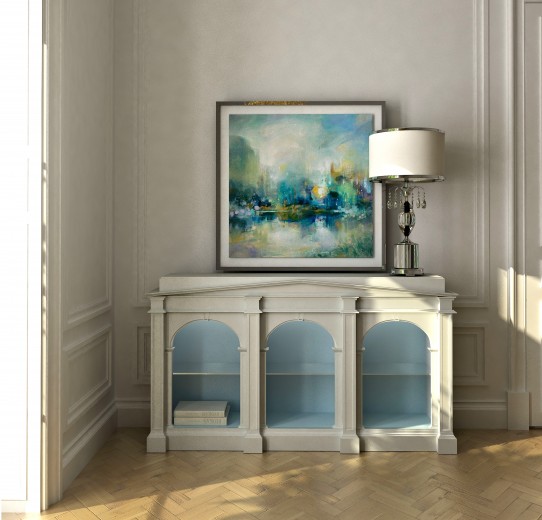 For December, we're putting a special spotlight on one of our newest introductions – the Classical Sideboard.
A study in symmetry and balance, this sideboard design can bring a touch of elegance and style to any room. Classical design elements, including arches and columns, offer endless appeal.
Available in your choice of hand-styled finish options, this piece can blend into any décor. Visit the furniture section of our website to see our other new introductions.