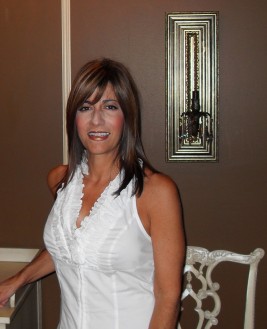 Cheryl Nestro,
Principal,
Tutto Interiors,
www.tuttohome.com,
Northville, MI.
Cheryl Nestro had no idea that a decision to renovate her small ranch home a little more than 25 years ago would ultimately launch her career. "I renovated a dump," she laughs, "turning a ranch into a little jewel."
This eye for design , coupled with a passion for creating beautiful home environments, would help guide her over the years as she began to build her own, interior design business ‐‐ Tutto Interiors. Tutto, which means "everything" in Italian, is indeed the perfect name for her Northville, MI business which has since evolved into a full‐service firm specializing in every aspect of home design.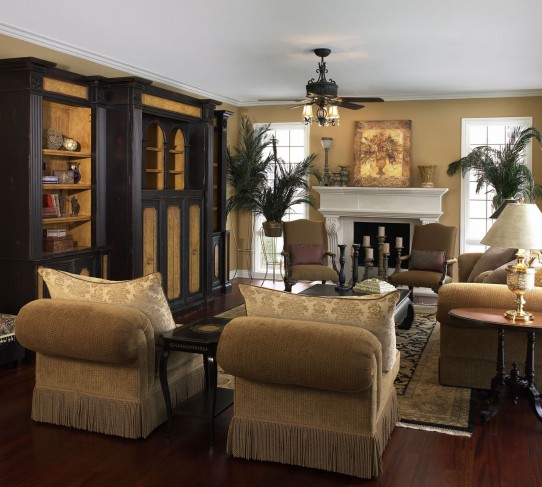 Cheryl helps carry her clients through every step of the building process – from space layout to installation and everything in between, including furniture/floor planning, furniture selections and fabric application, custom window treatments, specialty paint and wall treatments, custom bedding, lighting design and much more.
Her never‐ending quest to meet and exceed client expectations has resulted in countless accolades and awards, as well as press coverage in leading design magazines. This commitment to quality and service has also brought her a growing and loyal clientele who seeks her out from all over the state – from Northville, West Bloomfield , Rochester and Gross Pointe, to Ann Arbor, Walled Lake and surrounding areas.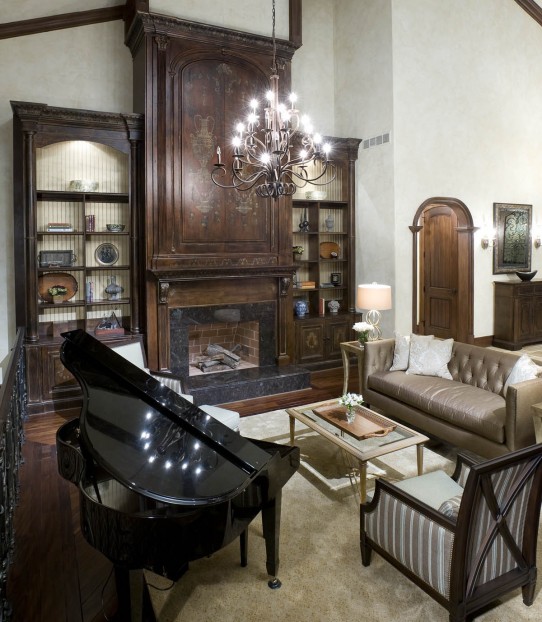 Her broad client base also gives her the opportunity to work with a wide array of design styles. "Michigan is different. It's not like certain regions of the country where one particular style dominates," she explains. " I can be working on an over‐the‐top traditional home one day, a more modern one the next, and a home that is a combination of both the next. So I'm especially excited about Habersham's new American Treasures line," she adds, talking about the company's newest transitional designs featuring simpler design lines and cleaner, classic styling. "It's absolutely stunning and offers a fresh look that will be very easy to work with. It is one more added bonus of working with this versatile line."