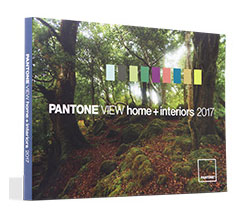 In an earlier blog, I touched on the Fashion Colors Pantone expects to come on strong for Fall 2016. During the recent 2016 International Home + Housewares Show, Leatrice Eiseman, executive director of the Pantone Color Institute, also revealed the nine color palettes for 2017 from Pantone® View Home + Interiors.
As reported by the International Housewares Association, she said:
"We are all familiar with consumers' constant desire to see something new, yet they still want, in many cases, to have somewhat of a familiar comfort level," said Eiseman. "We have to assess our customers' aspirations by using credible forecasts as a guide to invigorated color design palettes that will inform and encourage new color directions. The question is: What can we do to tweak our color palettes to make consumers stop and take notice?"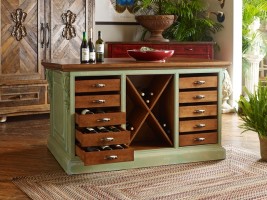 Among the color and design trends she shared are: the rising use as maps – both traditional and contemporary – as a design element; the resurgence of black and white imagery; power-clashing – "the use of unexpected color combinations that seem to be discordant but yet they still work"; pixilated and digitized patterns; and the popularity of green, both as the color of nature and of health and wellness.
To see the full color palette and learn more, visithttp://www.housewares.org/press/releases/show/404