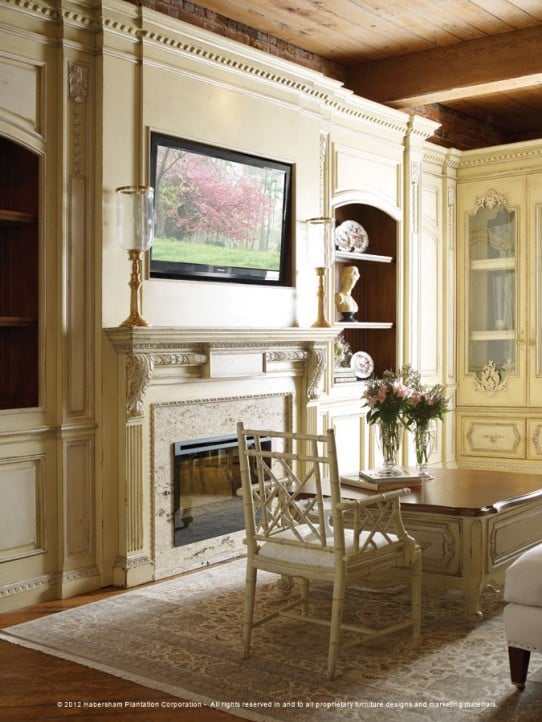 We are constantly fine-tuning our custom cabinetry capabilities.
So whether you're looking for kitchen cabinetry, master bath designs, bookshelves or even a fireplace mantle, we can help you create the look you're after.
All of our cabinetry is made to order and many of our handcrafted furniture designs can be custom-tailored to meet size, space and style preferences too. Here's just a small sampling of some of the things you can request
—Specify height, width and depth requirements
–Add additional shelving
–Change out door panel to use wire mesh, metal grille , glass or wood
–Door hinged on opposite side
–False doors
–Change hardware
–Add lighting
–Add closet rod
–Remove molding or overlays
–much more!
So let us help you complete the design vision you have for your home. Contact us today!