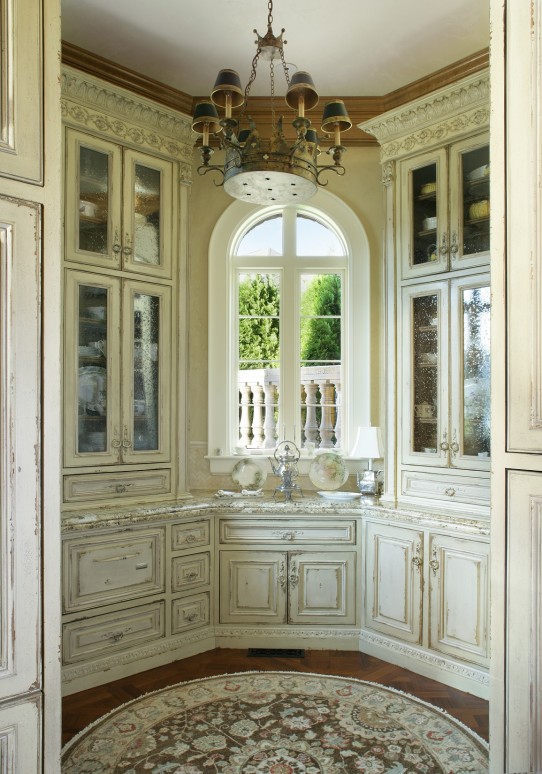 Kitchen, home office, wine cellar, library, master bath, dressing room….Here at Habersham we can create custom cabinetry designs for virtually any room, design style or lifestyle need.
In fact, all of our cabinetry and many of our handcrafted furniture designs can be custom-tailored to meet your size, space and style preferences.
So contact us today so we can help you design and create a dream home environment that perfectly reflects your own sense of style.
Photo by Peter Rymwid.