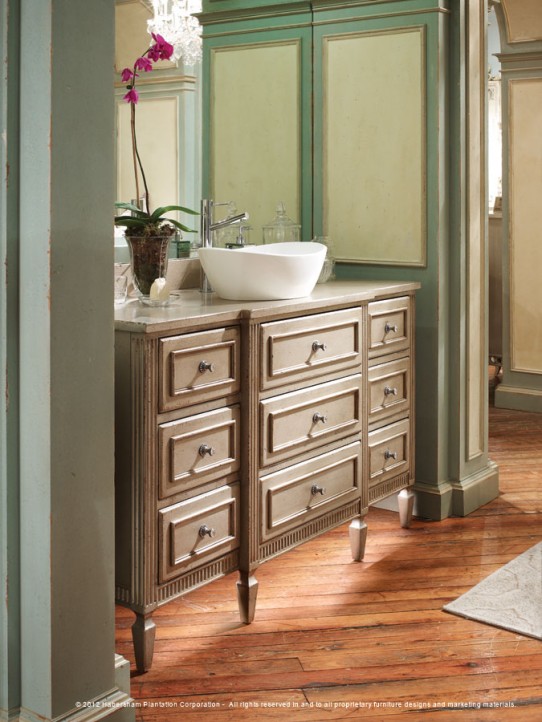 At Habersham, our goal is help you create dressing rooms, bath, kitchens, libraries and other living spaces that complement and enhance your lifestyle.
To make sure we reach this goal, we have assembled a highly skilled team of veteran woodworkers and cabinet-makers who work closely with our customers to create richly detailed, hand-styled custom cabinetry that conforms to any room space or style.
And, many of our handcrafted furniture designs can also be custom-tailored to meet specific size, space and style preferences. Pieces ranging from vanities , beds and dining tables to kitchen islands, media centers and bookcases, can all be custom-built to virtually any specification.
To learn more about our custom capabilities and how help you make your design vision a reality , explore our website.