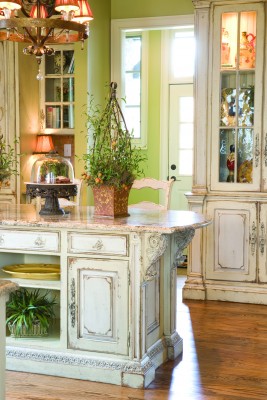 Our design team will work with you to create richly detailed, hand-styled custom cabinetry that conform to any room space or style. And, many of our handcrafted furniture designs can also be custom-tailored to meet your size, space and style preferences.
Pieces ranging from beds and dining tables to kitchen islands, media centers and bookcases, can all be custom-built to virtually any specification.
Whatever your design style – formal, casual or somewhere in between – Habersham is custom….handcrafted….yours.