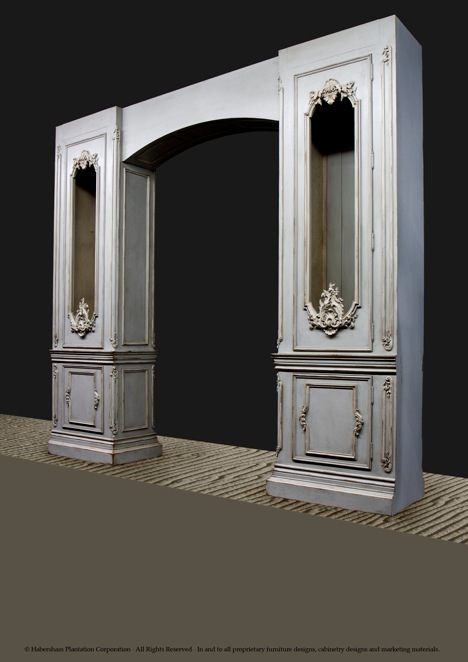 As we continue to fine-tune and expand our custom capabilities, the number of projects coming through our factory continues to grow.
We thought it would be fun to start sharing some of these designs with you through our blog. Currently, we're highlighting an elegant entry design we created for Bolyard Lumber.
Offering a perfect design solution, this piece creates a seamless flow from the kitchen to the dining room.
Look for more designs coming soon!