We always enjoy reading the blogs of our interior designer and dealer clients and I wanted to share one with you. This month,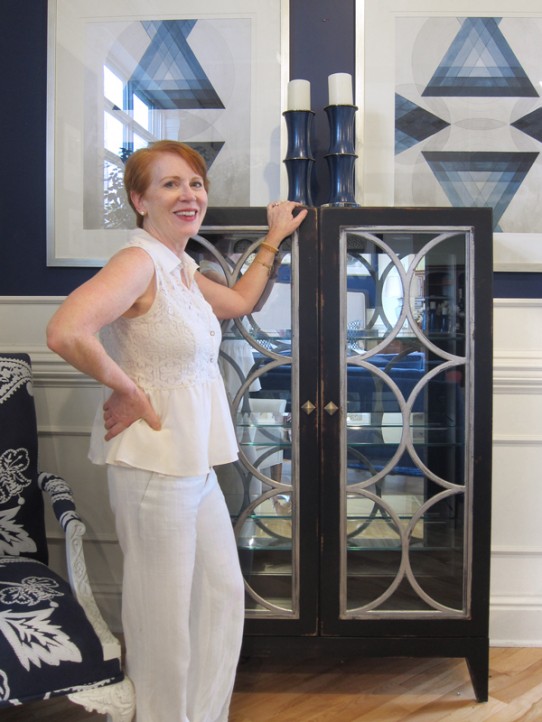 Peggy du Mont, designer, Toms-Price, Wheaton, IL, talks about how to add a wow factor to a room with Habersham's American Treasures pieces. Here's a clip from the full blog post:
Q: How can I make my room truly beautiful and unique?
A: One method that designers understand is the addition of a statement piece to add wow factor.
It's true that one jaw-dropping piece of furniture in a room gives it a solar-like focus around which all the other pieces can revolve. "How can I find that perfect piece," you ask? My go-to company has often been Habersham which takes the level of furniture making to an art. It's an upscale investment to be sure but if you are just choosing one piece to make a statement it's possible for even the budget-conscious.
Even though Habersham is high-end, it mixes well with other furniture – even a roomful of flea market finds! It will make everything look better. American Treasures is a new collection for Habersham. It moves away from the very large carved and heavily distressed pieces in some of their other groups. I love this more streamlined transitional look and find it blends well with many styles – even more traditional ones. It also has many pieces scaled down for smaller homes.