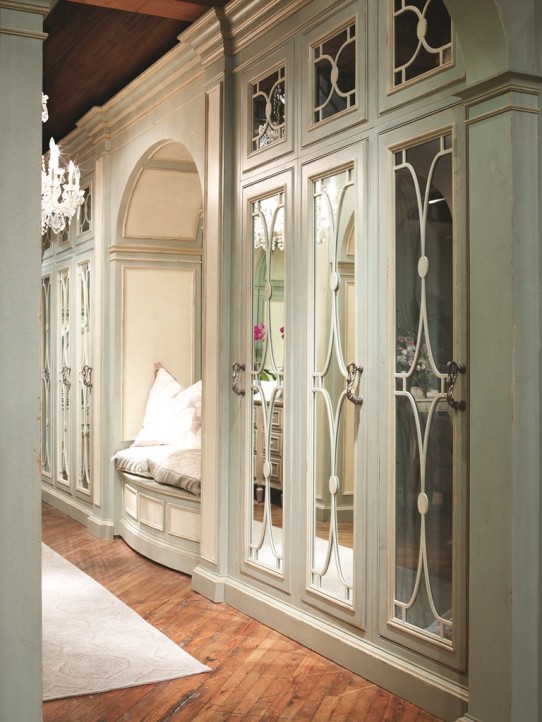 A recent article in The Post and Courier suggests that interior design is trending towards meaningful and healthy for 2016. As reported in the story:
Embracing and heartfelt, genuine and environmentally minded, classic and contemporary — perhaps even an eclectic mix of the two — as long as it reflects a personal and meaningful take on the world.
That's where interior design is headed in 2016: toward homes that neutralize the complexity and stress of life by becoming retreats of greater authenticity and peacefulness rather than places full of generic and relatively meaningless stuff.
"In design, people are talking about well-being across the board, physical and emotional," said New York interior designer Robin Wilson, founder and CEO of Robin Wilson Home and author of "Clean Design: Wellness for Your Lifestyle." "It is not just about beautiful anymore."
It's more about soul and meaning, said Charleston designer Beverly Bohan of Haute Design. She describes a home integrating the best of contemporary and classical pieces in a clean approach that creates an environment that's about you and what you stand for.
"It's no longer about buying to buy and just putting stuff out there," Bohan said. "It's not disposable. It's more thoughtful … genuine, personal. It's about how you live, your personality, your values, what represents you and your philosophy of life."
Here at Habersham we certainly agree. We love working closely with our designer, dealer and homeowner clients to create meaningful interiors that not only reflect the lifestyle needs and dreams of the homeowner, but offer timeless looks that can last for generations to come.