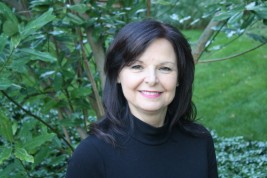 Diane Laskoski,
Founder, President and Senior Designer,
The Blind Side, Verona, PA
www.theblindside.com
Villa Verona Design
Travelers Rest, SC
www.villaveronadesign.com
Diane Laskoski founded the award-winning design firm, The Blind Side, in 1987. Leading it to its current day position as one of the Pittsburg area's top interior design firms, she is still actively involved in the firm's interior design project management and works closely with its discriminating clientele.
She holds a degree in Interior Architecture and Design from Carnegie Mellon University and has experience in all aspects of interior design, construction and remodeling.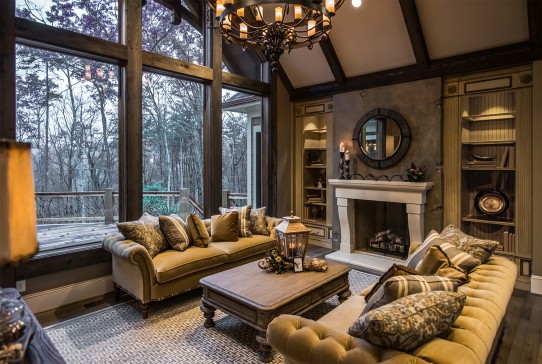 "Some designers focus on putting their stamp on interiors regardless of the exterior," she explains. "Because of my background and training, I look to the exterior and work to create an interior that offers a harmonious look."
It's a philosophy that has served Diane and her full-service firm well for nearly 30 years– earning countless satisfied clients and many major design awards at regional and international levels.
With two locations, Villa Verona Design handles remodeling and interior design projects in cities and states along the entire East Coast, and beyond.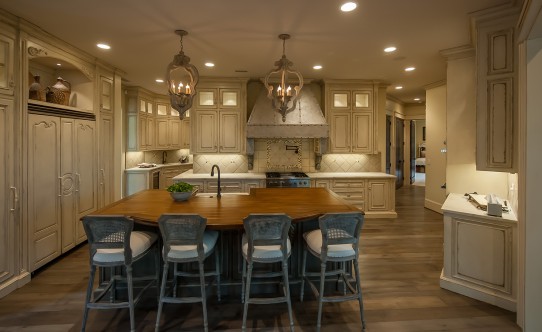 Tucked in the quiet town of Verona, PA, just east of Pittsburgh, The Blind Side's main showroom and interior design studio encompasses more than 4000-square-feet of space. Here, customers can explore more than 1000 different resources, including most major furniture lines, accessories, lighting and other home furnishings. The Blind Side also has a vast selection of fabrics, including imported Italian velvets; embossed leathers and hides, embroidered linens and more.
Most recently, she opened a second location in Travelers Rest, SC. Villa Verona Design is a European-style studio offering interior and home design and remodeling services for The Cliffs Communities and surrounding areas.

Located between Asheville, NC and Greenville, SC, the seven Cliffs Communities provide home and business owners with a lifestyle focused on wellness and tranquility.
When working with her clients, she often turns to Habersham. "There's no other line like it. It's truly unique unto itself," she says. 'Once clients see it, they just have to have it."