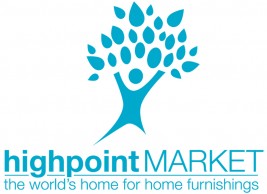 Our design and artisan team is hard at work putting the finishing touches on some of the new designs we'll be showcasing during the October 22-27, 2011 High Point Market. So if you're one of our trade clients, make plans now to include our showroom – MS 142 – on your buying schedule.
For Fall, our focus has been on adding a number of new pieces to our popular American Treasures ® Collection of copyrighted furniture designs. Click here to see some of the styles currently in the line. Our new additions will follow in the footsteps of these pieces, reflecting simple lines and clean, transitional styles that are at home in formal, casual, classic or contemporary settings.
Fall Market is also a great time to learn more about our ever-growing custom capabilities. From cabinetry to furniture, we can custom designs to meet your needs. We look forward to seeing you in October!