As our licensed upholstery line, Habersham Feathers offers a versatile selection of pieces crafted in size and design to work with many of our furniture and cabinetry designs.
Extremely designer-friendly, all pieces can be custom-sized and designed to fit any application.
In addition, COM service is available. The collection includes hundreds of high-end fabrics with beautiful correlates and trims. In addition, hand-painted motifs and sofa jewelry are also featured on select designs.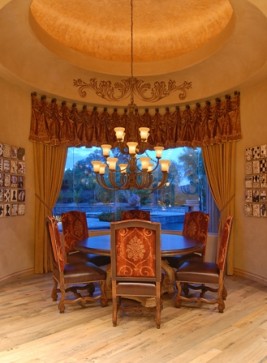 Our Feathers partners sent us some images of a home installation they recently completed featuring a wide range of our furniture and upholstery pieces. Here's a small sampling of their beautiful work. To learn more about Habersham Feathers, click here.