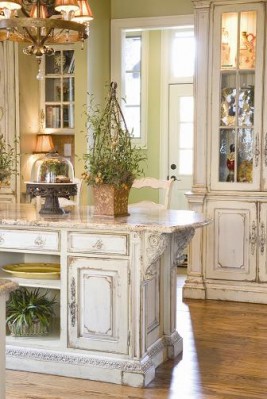 At Habersham, we believe that kitchen islands should be as fabulous as they are functional. And, they should reflect the design styles and lifestyle needs of the homeowner.
That's why we work closely with our designers and clients to custom design kitchen islands that cater to every need. From convenient storage to meticulous detailing, we have countless designs to choose from. Custom size and finish options give you even more flexibility.
Visit our website to see more of our kitchen island designs.