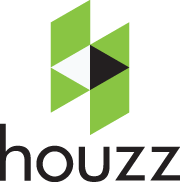 Are you using Houzz.com? Here at Habersham, we've been adding images and design projects to Houzz.com and we'd love to hear what you think about this site too.
If you haven't checked it out, you can do so by linking here. If you don't know about it, Houzz is a fast –growing destination site for home design enthusiasts – professionals and home owners alike.
As their website explains, the Houzz site and mobile apps feature more than 250,000 high quality interior and exterior photos, thousands of highly-engaging articles written by design experts, product recommendations and social tools to manage the remodeling and decorating process.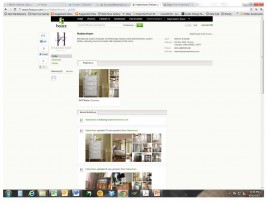 On Houzz, designers can showcase portfolios and share their work. Already, more than 40,000 professionals have uploaded more than 250,000 inspiring photographs.
In addition, homeowners can collect their favorite photos, find design professionals in their areas, upload photos of their homes and gardens and share tips and questions with other members.
Check it out — www.houzz.com — and let us know what you think.