Haleh Niroo,
Principal
Haleh Design, Inc.
www.halehdesigninc.com
Potomac, MD
Haleh Niroo has made quite a name for herself as a high-end designer in Atlanta, Georgia and Potomac, Maryland since 1992. "My initial inspiration for quality designs was ignited watching my father and his passion for creating exquisite fabric designs in his textile factory. My education in France, extensive travels across Europe and my love for art history expanded the passion and inspiration," she explains.
The vision Haleh brings to life creates luxurious, harmonious and lively spaces that allows her clients' homes to become distinctly their own. "I believe that beauty is in the details," says Haleh. "We work very closely with clients to understand exactly how they want to use each space. Our designs always include the finest craftsmanship, attention to detail, and state of the art technology."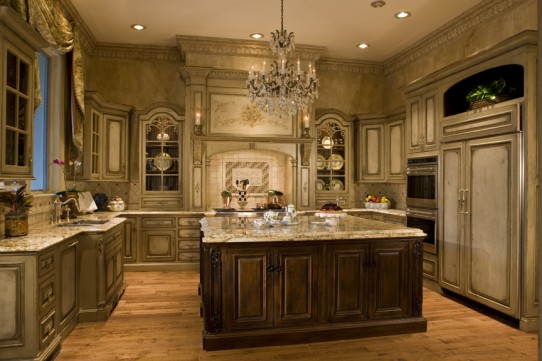 By keeping the integrity of the classical designs, Haleh Design creates the perfect sense of proportion and scale in each room for her elite clientele. Foyers have the effect of walking into brilliantly lit, majestic palaces. Bedrooms blossom into exquisite sanctuaries. Kitchens quickly become the "heart of the home."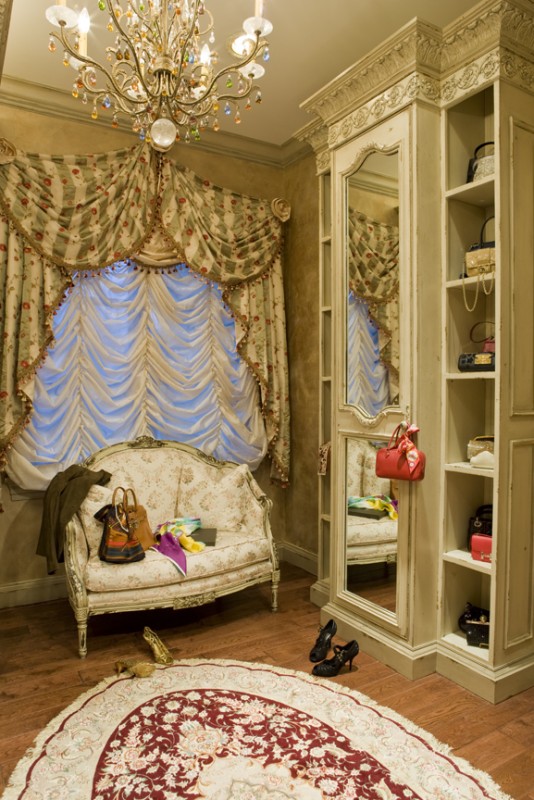 Haleh Design services range from pre-construction to the finest finishing details. This includes space planning; detailing (ceiling and wall treatments); custom cabinetry, furniture design, built-ins; window treatments; art and accessories; colors and faux finishing. "Habersham is a crucial element in the whole look," Haleh adds.

She currently works in partnership with her husband David's construction company, Niroo Masterpieces. Together, they design and create some of the country's finest high-end homes. Click here to see a recent interview with David on CNBC.
"We believe that your home should envelop you in luxury every time you step through the door," says Haleh. "Classical values are the foundation of our philosophy to bring timeless elegance to your living spaces."