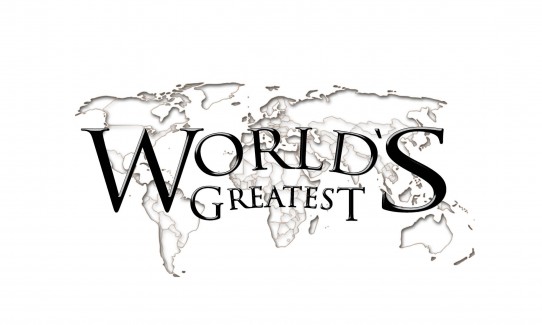 We are excited to announce that How2Media, the producers of the television show "World's Greatest!…", has selected Habersham to be a part of the popular television series.
Here's what they said about their selection: "Here is a company that is American-owned, producing American products, with an 'All American Story.' They are creating beautiful, high-quality furniture and cabinetry which is aimed to satisfy their customers for generations to come. They emphasize classic designs with a unique twist. And, it's not just custom cabinetry, but furniture as well; featuring custom art on its pieces, allowing the customer to select from thousands of paint finishes. A very innovative and growing company. We think their story will be meaningful, entertaining, and educational to our viewers," said Gordon Freeman, Executive Producer of the show.
As part of the show, How 2Media recently sent a film crew to our factory here in Toccoa, GA, to interview out team and document our work.
We will keep you posted on our air date, which should be early next year!