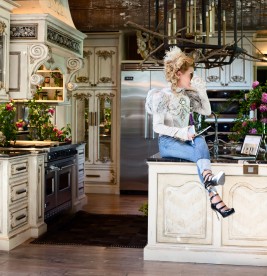 Kellie Burke
Owner and Principal Interior Designer,
Kellie Burke Interiors
West Hartford, CT
Kellie Burke has built a strong reputation over the years for creating fresh, fun interior spaces that perfectly reflect the style sensibilities and lifestyle needs of the discriminating clientele of her West Hartford, Connecticut-based interior design firm, Kellie Burke Interiors. Her work has garnered awards and coverage in media outlets ranging from Hartford Magazine and New England Home to HGTV and Luxe Interiors + Design.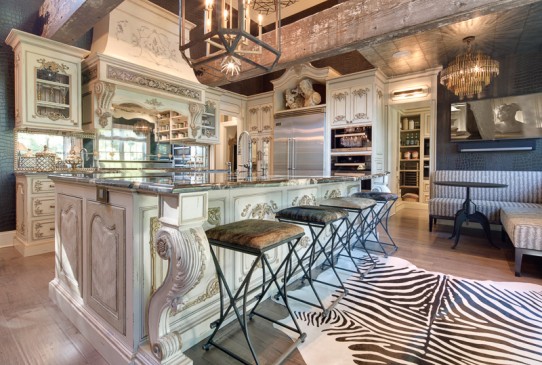 Kellie studied design at Skidmore College in upstate New York, as well as overseas in Florence, Italy. During her time abroad, she soaked in the design principles associated with many different countries, including Portugal, Russia, Italy, France, Brussels, England, Estonia, and Scandinavia.
After working as a studio artist as well as a faux painter for some time, Kellie established Kellie Burke Interiors, in 1995. The firm has since grown to include a design studio filled with trendy, high style home products and other fine accessories.
She gravitates toward an 'Old World' style with modern, functional accents. Kellie is also very aware of the needs of clients with families and is happy to coordinate her efforts to make sure her designs meet all of their practical needs.
"I'm all about creating dream spaces that are not cookie-cutter or easily copied. I want to be able to reflect my unique look and style ," Kellie says. "Habersham's finishes are amazing and their attention to detail just can't be found anywhere else. With Habersham custom cabinetry, I can dream up a design and make it happen."