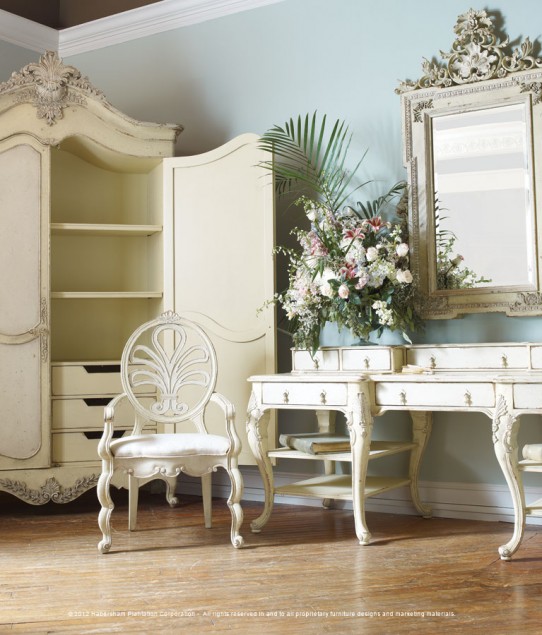 Looking for furnishings and cabinetry in light, airy finishes to brighten a room?
From that light finish to one that picks up a color from a treasured oriental rug, complements a wall color or creates a dramatic contrast for other pieces in a master bath, we can help you find the perfect match.
Calling upon a series of proprietary techniques, tools and exacting standards, our talented team of finishers and artists works to create distinctive looks unlike anything else in the marketplace today.
You can choose from the wide spectrum of textures and tones found within our own signature finishes. Or, you can explore the vast and versatile palettes of Benjamin Moore ® and Sherwin-Williams ®, which collectively encompass more than 4,400 different colors. From aged, distressed influences to simpler, cleaner styles, our artists can help you create that perfect finishing touch. Explore our site to see more of our finish options.