Linda Andrus
Founder | Designer
Cyprian Hill Design, LLC
Gambrills, MD
For Linda Andrus, her design focus is centered around each client's personality and style sensibilities. The goal, she says, is to give clients home interiors that truly complement their lifestyles and interests.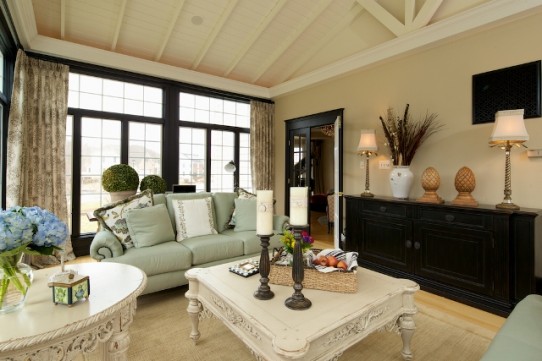 "I feel that the space you live in says a lot about you, impacts how you feel and how you approach each day," she explains.
It's a philosophy that has served her well throughout her career, which began in the housing industry in 1989, when she worked for the Home Builders Association of Northern Vermont. Soon after, she went on to the National Association of Home Builders, serving as its Executive Director – a post she held until 2000 when she decided to continue studying her passion for interior design.
A graduate of Marymount University, Arlington, VA, she continued further studies at Anne Arundel Community College and Sheffield School of Interior Design, New York City. Her professional affiliations include the American Society of Interior Designers (ASID).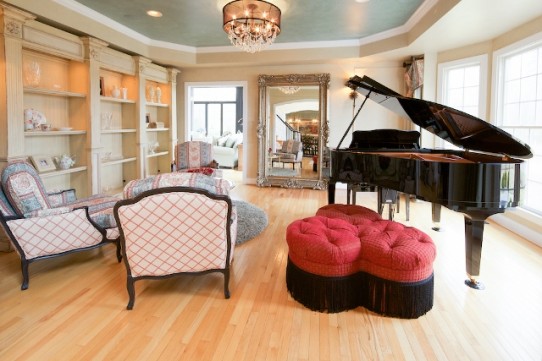 Today, her full-service firm offers a wide range of design work to residential and commercial/work space clients, including design consulting, custom furniture design and ordering, space planning, color consultation and more.
Over the years, she's gained a loyal following and earned a strong reputation for designs that not only meet and exceed the expectations of a discriminating clientele – but also surprise and delight them with unexpected twists or clever style combinations. All while raising four active kids ranging in age from 8-13!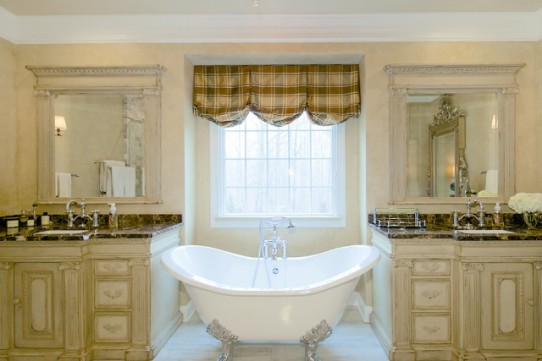 Habersham is one of her "go to" lines when looking for quality craftsmanship, rich finishes and versatile style options.
"When you walk into a room, there is a warmth to Habersham pieces – you can really feel the difference between this line and others. The artistry and craftsmanship are beyond compare."