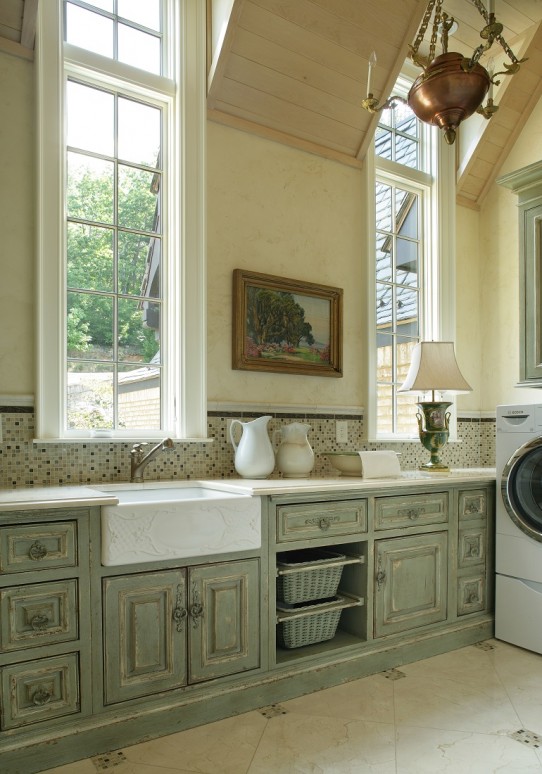 Doing laundry might not be on the top of everyone's list of fun things to do, but there are ways to make this mundane task a little more tolerable! Among them, livening up the laundry room space itself.
"I have the most gorgeous laundry room," one of our homeowners once said, laughing and describing her fabulously appointed space and its custom styled shelving, drawers, storage and cabinets.
Here at Habersham we are constantly fine-tuning and enhancing our custom capabilities to help you surround any space in style and luxury. Whether you're looking for fresh looks for your own laundry room or new design solutions for your kitchen, home office, wine cellar or other room in the house, we'd love to help bring your design vision to life.