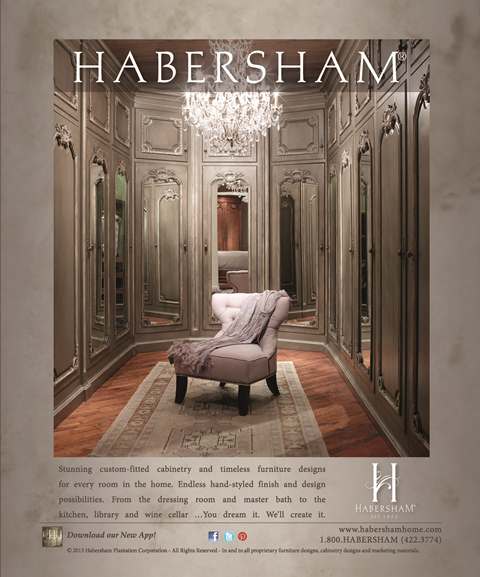 Be on the lookout for our newest ad appearing in the May/June issue of Departures Home & Design, which is packaged with Departures magazine and mailed to its subscriber base, including American Express Platinum Card® and Centurion® members .
Described as a "category of one" for its editorial environment and audience, this publication truly represents the sophisticated, modern lifestyle.
We thought this dressing room design provided a nice complement to the publication's editorial mix and we look forward to hearing feedback from readers!