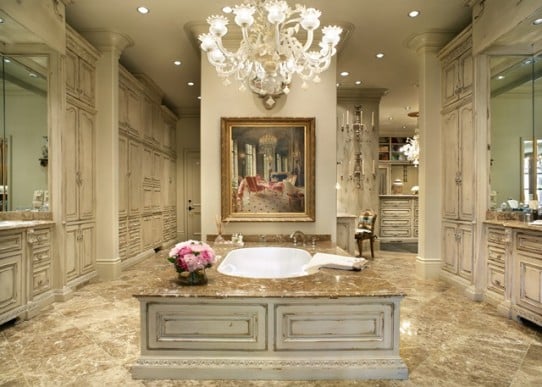 No matter the space, size or design style, we can work with you to create the room and home of your dreams.
Our design and engineering team can create a design custom-tailored to your specific tastes and lifestyle requirements.
What's more, you can choose from an endless array of finishes, including those from our own palette of hand-styled options.
So contact us today and let us help you create the home of your dreams. We look forward to working with you!
(Photo courtesy of Peter Rymwid)