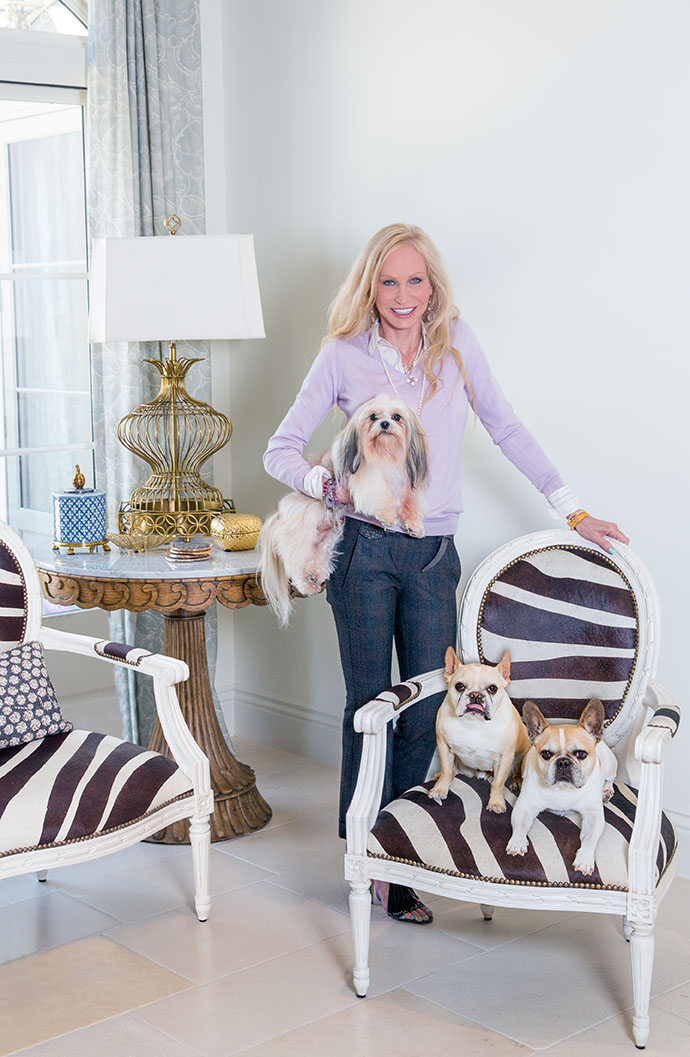 We love to showcase the projects and backgrounds of the many talented designers we work with! This month, we're putting a spotlight on Susan Spath, Kern and Co. You can read about her and see her lovely home in the Featured Home and Featured Designer stories on our website now.
One of the most recognized and featured designers in the San Diego area, Susan offers complete planning and full scale luxury interior design services specializing in communities, such as Rancho Santa Fe, where she has been collaborating with top builders and architects for more than 25 years to create custom dream homes for a discriminating clientele. Her quality designs and reputation have also spread far beyond Rancho Santa Fe as evidenced by the numerous projects across the nation and beyond.
Always on the look-out for classic looks and timeless styles, she regularly turns to Habersham custom cabinetry for her projects.
"From the finishes to the craftsmanship, Habersham's cabinetry is really unlike anything else on the market" she explains. "It's so uniquely like furniture that it really brings a casually elegant look to the home."