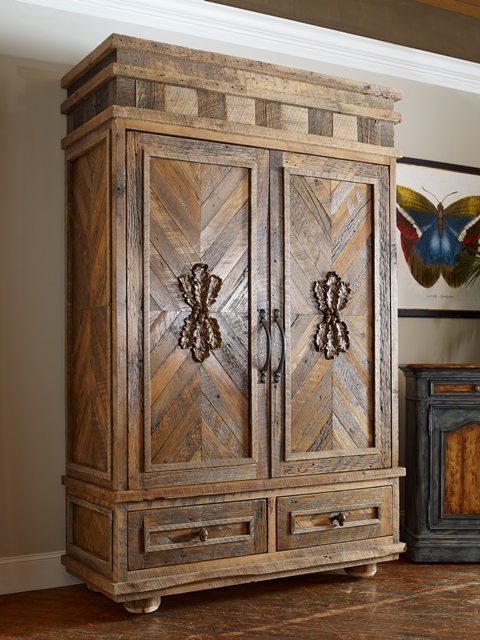 "Our goal was to create pieces that , no matter what the décor style, would fit in almost any home. We wanted to accomplish this through clean lines, hand-done details, and layers of texture and color. We feel these elements add a richness and history to a piece and create enough depth to draw you in as you look at it – sparking your imagination as a painting would, making each piece truly a complete work of art."
Introduced during last month's High Point Market, our new Americana group was very well received by the design community seeking unique, new designs for their discriminating clientele.
The quote above is from our design team who brought the new group to life and based on the feedback the introduction has received, I think it perfectly encapsulates we were hoping to accomplish with these new designs.
The Acorn Creek Cabinet, shown here, is just one of our newest styles. Visit the Market News section of our site to see them all.