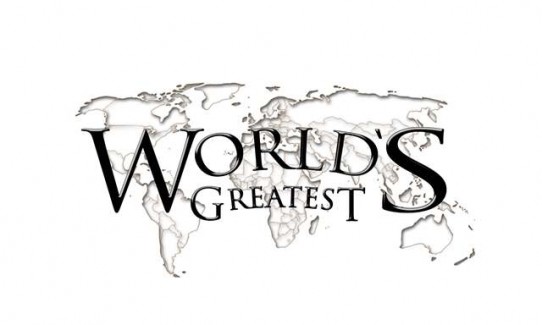 Click the "World's Greatest!…" logo above or the link below to see us!
Habersham Featured on "World's Greatest!…"
Habersham was recently featured on"World's Greatest!…, "a thirty-minute show dedicated to highlighting the world's greatest companies, products, places and people. Each show is a fast-paced tour around the world featuring behind the scenes footage, informative interviews, and exciting visuals.