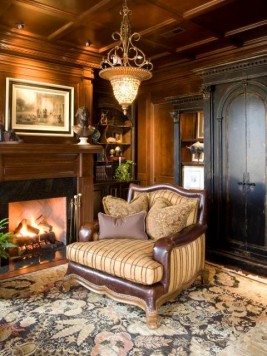 A couple of years ago we unveiled a high-end licensed upholstery collection called Habersham Feathers.
Our goal? To further expand our offerings and make Habersham an even more designer-friendly line to work with. Bringing together a rich array of fabrics, beautiful correlates and trims, the lovely designs in the Feathers line perfectly complement our hand-finished furniture and cabinetry.
Ranging from sofas and chairs to ottomans and other accents, all pieces in the Feathers collection can be custom-sized and designed to fit any application. In addition, COM service is also available.