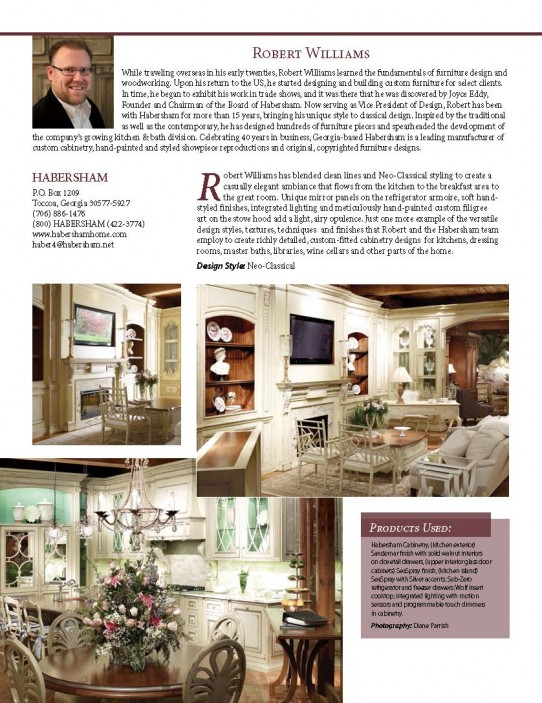 I thought you might like to get an advance look at an upcoming spread in the 25th anniversary edition Kitchens By Professional Designers. The magazine's publisher, Kasmar Publications, actually pioneered the first magazine of its kind in the field of professional kitchen design with the introduction of this magazine.
Each issue features the latest exciting and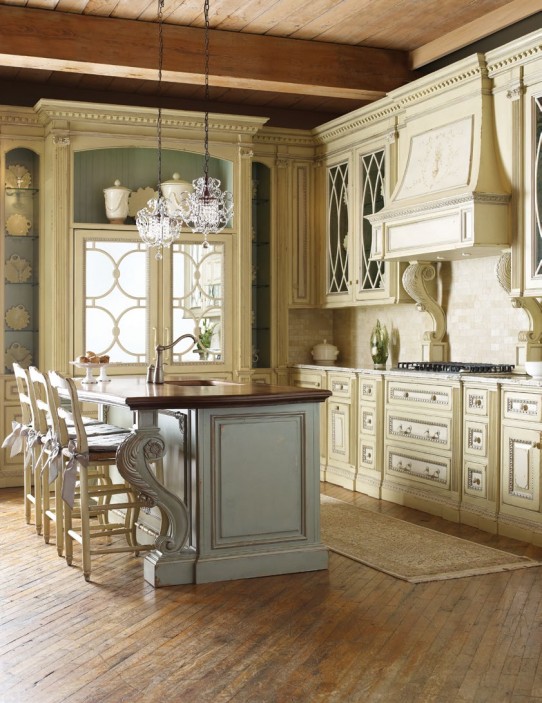 beautiful professionally designed kitchens from across the U.S., Canada and Mexico. All featured kitchens, products and articles have been approved by Kasmar's Selection Committee/Advisory Board to meet the industry's most current technical and design standards.
To learn more, visit www.kasmarpub.com