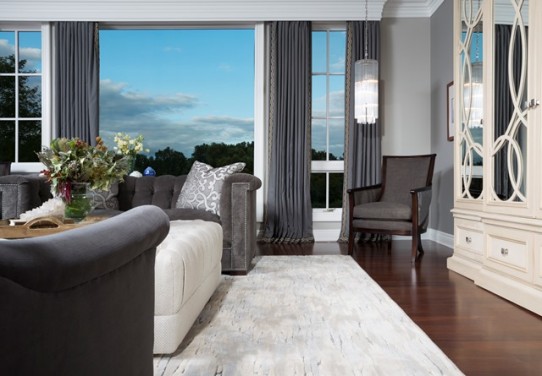 In upcoming weeks we'll be sharing a story about this fabulous project by Designer Cheryl Nestro of Tutto Interiors (www.tuttohome.com ) . So check back soon for details.
We're always looking for stories and photography from our designers and homeowner clients showing how you've brought Habersham into the home. So share your stories!
For more information on how your project or home can be showcased on our website, visit the "Contact Us" page and select the Featured Home and/or Featured Designer Inquiry links.
Photo by Carlson Productions.