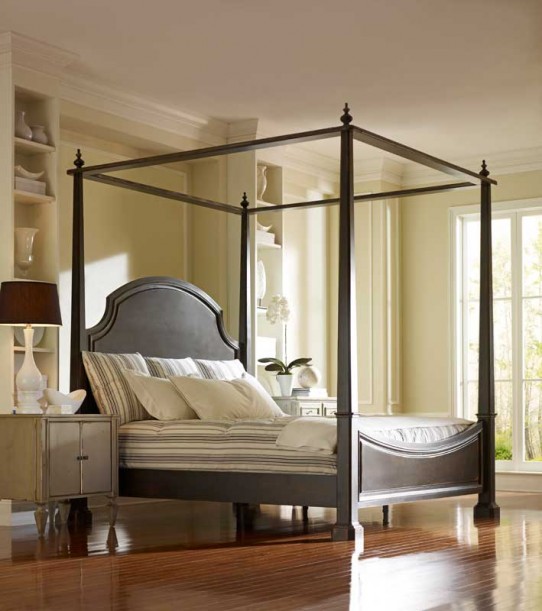 According to a recent article on the highpointmarket.org website, "Design leaders at the Fall 2011 High Point Market said home decorating is now far less about specific styles or periods, and more about putting a personal stamp on each room.
They interviewed designers and exhibitors at the recent 2011 October Market to get their take on style directions. They said it's less about following a fad, and more about feel-good comfort and simpler designs."
This is a direction we're certainly seeing here at Habersham. From the simpler, cleaner designs found in the pieces in our American Treasures® collection of copyrighted designs to our expanding custom cabinetry capabilities, we're constantly working to make sure we can help our customers put their own personal stamp on each room.